M-219D Foot Sensor Switch (Clean Room)
Foot switch (photoelectric activation sensor) , fixed on the lower part of the wall (embedded), operated by foot without hand's touch. Usually it is used in circumstances that direct hand touch is not allowed to assure environment clean, such as operating clean rooms in hospital and food manufacturing industries.
Stainless steel surface
1 beam or 2 beam set
Fitting size: 186mm(width) x 175mm(height) x 53mm(depth)
$70.00
Description
Foot Activation Sensor (Photoelectric Foot Sensor) For Automatic Door Opening
---
This is a photocell sensor door opening switch operated by foot (foot switch, foot sensor, feet sensor). Infrared light beams are used in the foot switch mounting box as trigger for opening the automatic doors at clean room entrances, such as hospital operating room hermetic doors, medical facilities and food-processing workshop accesses.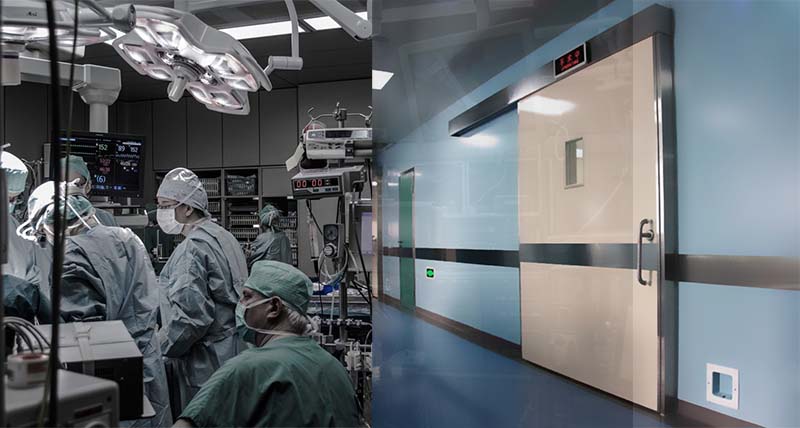 Technical Parameters:
Power supply: AC/DC 12-30V
Power consumption:82mA
Supervisory signal:4.5S MA
Beam Count: Single or double beam
Working Temperature: -20℃~+55℃
Dimension:
105.5(L) x 53.4(W) x 28.5(H)mm (Controller box)
19mm x 13mm (Photocell eyes )
186mm x 175mm x 53mm(Fitting size)