M-235 Radar & Infrared Combo Sensor
Microwave radar motion detect & active infrared presence detect combo sensor for automatic doors.
Uni-directional microwave radar sensor
(Motion detect for door opening activation)
Active infrared sensor
(Presence detect for safety protection)
Max. mounting height: 2.5m
---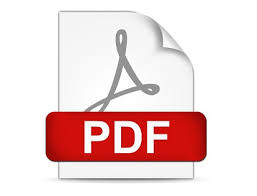 M-235 Radar & Infrared Combo Sensor Manual
$105.00
Description
Microwave Motion Detect & Infrared Presence Detect Combination Sensor For Automatic Sliding Door Activation & Safety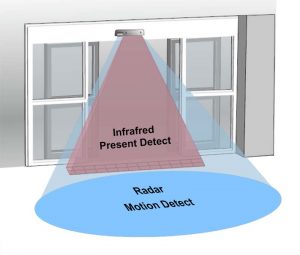 A sensor which combined the function of motion detect for door opening activation and the function of presence detect for safety protection on automatic sliding doors, folding doors, telescopic doors and circular&curve doors.
High sensitive Germany doppler microwave radar module, stable performance in bad temperature and humidity conditions.
Uni-directional microwave radar detect mode, providing better energy saving experience.
Smart infrared presence detect unit (self-learning) analyses the background wisely and recognizes the target objects.
Compared to light barrier (safety beam sensor), the infrared presence detect unit on M-235 has wider detecting area and smart background analysis ability, which can improves the safety and user experience at commercial or public building front entrance. Both radar motion detecting angle and infrared presence detecting angle are adjustable to satisfy different circumstance.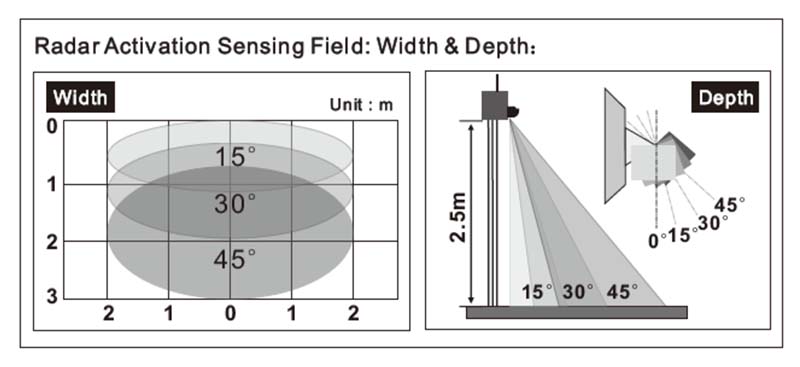 Microwave radar motion detect field: 4m x 2m
(Door opening activation field)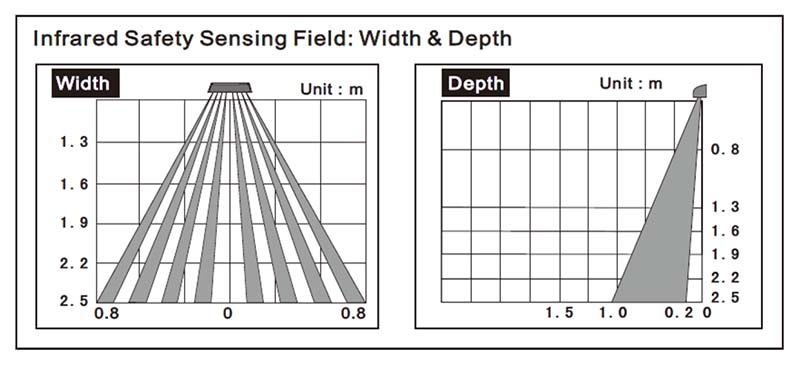 Infrared presence detect field: 1600 mm x 800 mm
(Safety protection - avoid clamping)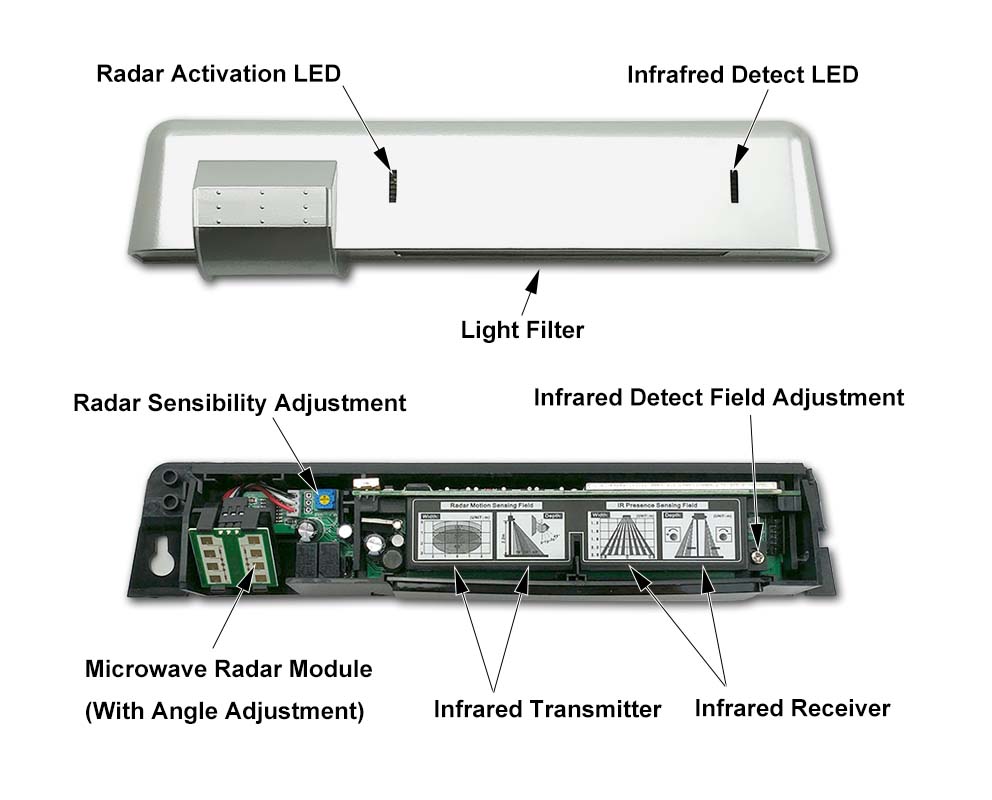 Main parameters:
Power Input:AC/DC 12-30V (-/+10%)
Signal Output:Relay
Max Installation Height:2500mm
Static Current:65mA
Microwave emission frequency:24.125GHz
Ray source: Infrared 940mm
Protection grade:Ip54
Dimension:260*53*44mm
Cover material: ABS plastic
Radar detecting range: 4m x 2m
(At 2.2m mounting height)
IR detecting range: 1600 mm x 800 mm