M-202E Wireless Push Button Switch
Wireless push button/press button activation switch for automatic door opening.
Stick to handy place, no cabling, easy installation.
High sensitivity, prompt response.
---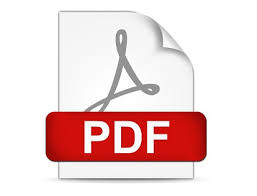 M-202E Wireless Press Activation Switch Manual
$40.00
Description
Wireless Push Button Switch For Automatic Doors' Activation
No cabling is required for this high efficiency wireless press switch, switch can be stuck to any handy places close to automatic doors, wireless signal activates the door immediately through button pressing, no blind spot and delay.
Main Parameter:
Receiver power supply: AC/DC 12~36V
Transmitter power supply: DC 6V (Button cell battery CR2430 3.0V x 2 or similar)
Battery life: >20,000 presses
Transmitting distance: >5m