Dunkermotoren GR 63×55 30V Motor
Dunkermotoren GR 63×55 Brushed DC motor assembly, manufactured by Dunkermotoren Taicang (China).
GR 63×55 30V motor
Worm gearbox SG80K
Encoder RE20S
Gear ratio 15:1
$250.00
Description
Dunkermotoren Brushed DC motor GR 63x55 30V for ES200 Automatic Doors
Dunkermotoren - Ametek Germany develops and produces precision motors for over 50 years. Their motors are well-known for its powerful and durable. By years' experience, we trust their quality and only use original Dunkermotoren motors as the driving units on our automatic door operators.
The motors on ES200 automatic sliding door opener/operator are Dunkermotoren's brushed DC motors convince with low cogging torque, rugged design and low moments of inertia. It is the same as Dorma ES200 automatic door motor.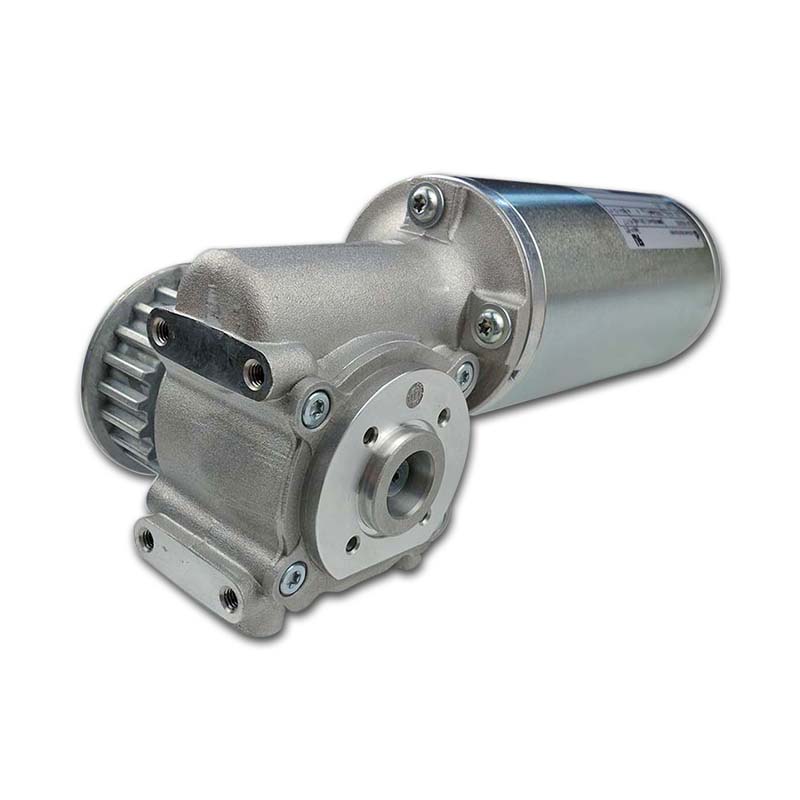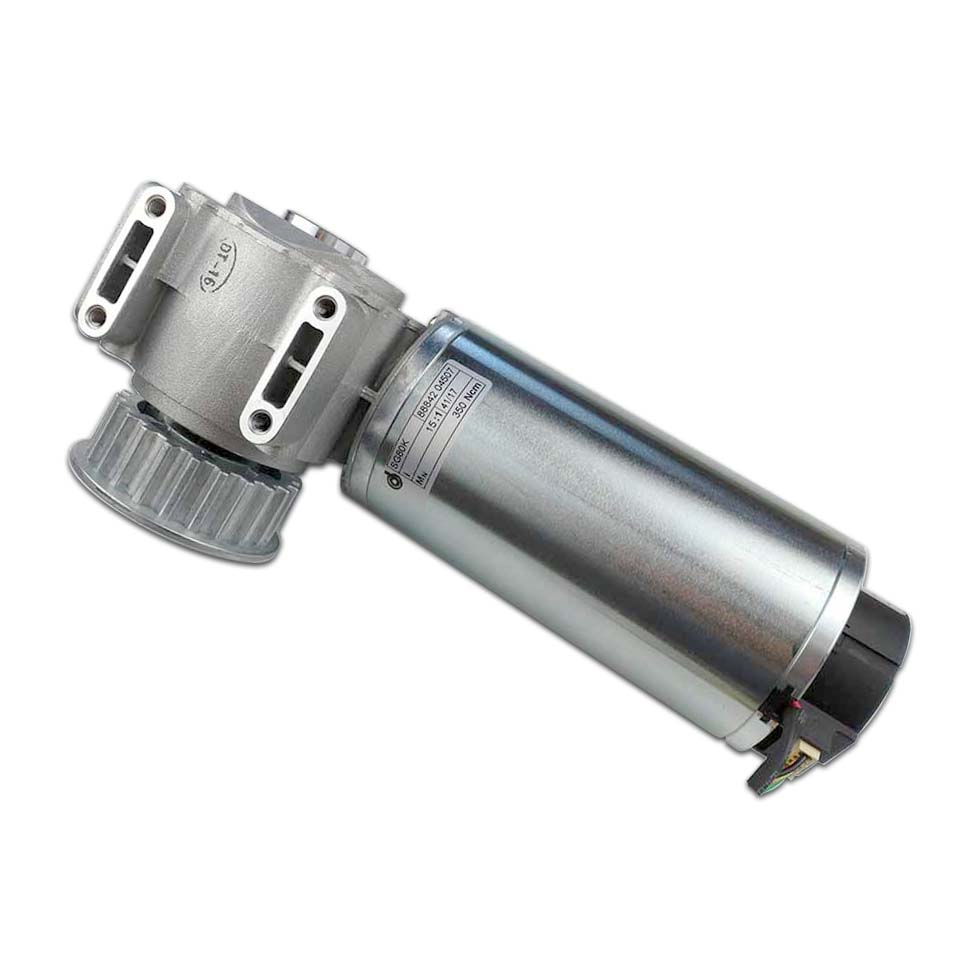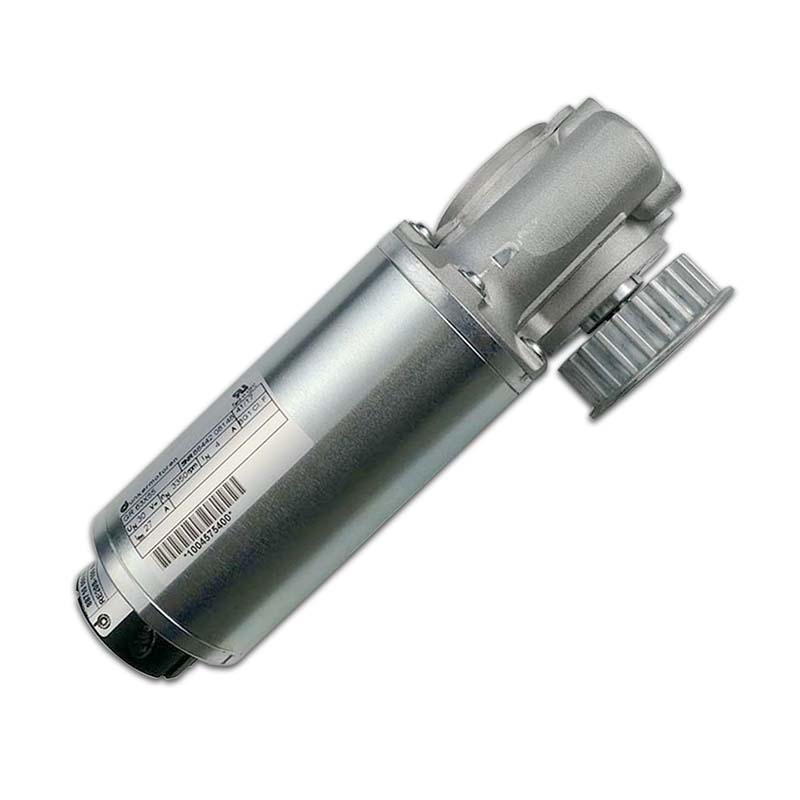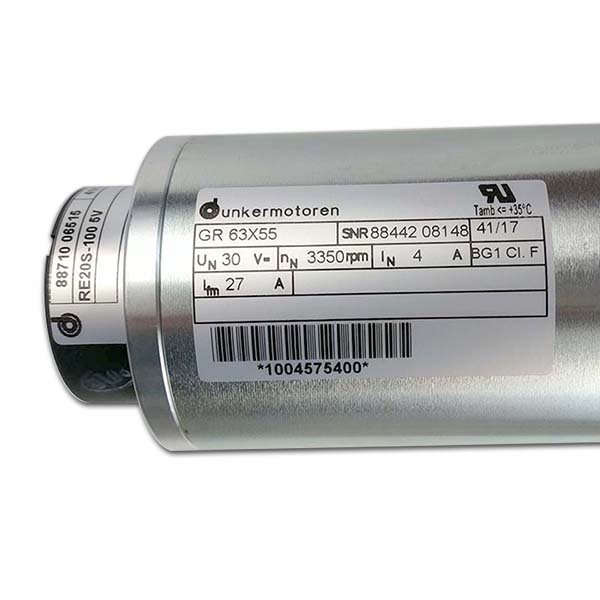 Module combination: Motor GR 63x55 30V, Worm Gearbox SG80, Encoder RE20
Operation in both directions of rotation
Ball bearing at motor output shaft is standard
Optionally with deviant shaft length and diameter, shaft on both sides, special and high voltage winding, higher protection class up to IP 65
Nominal voltage V 30
Nominal power W 100
Nominal speed rpm 3350
N.W. 1.7 kgs (Motor only, plus gearbox & encoder and driving wheel total N.W. 2.5 kgs)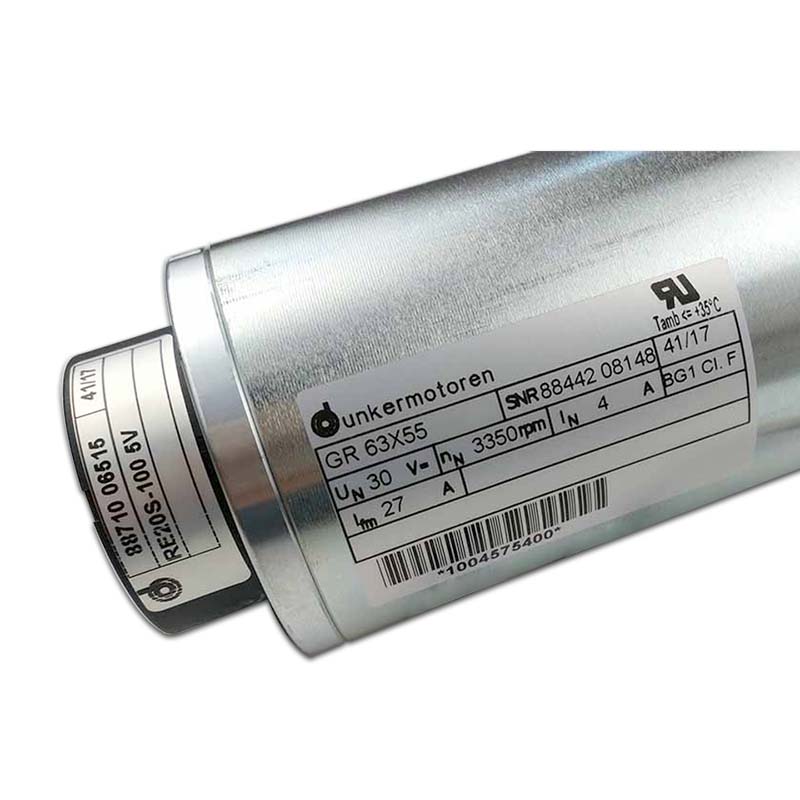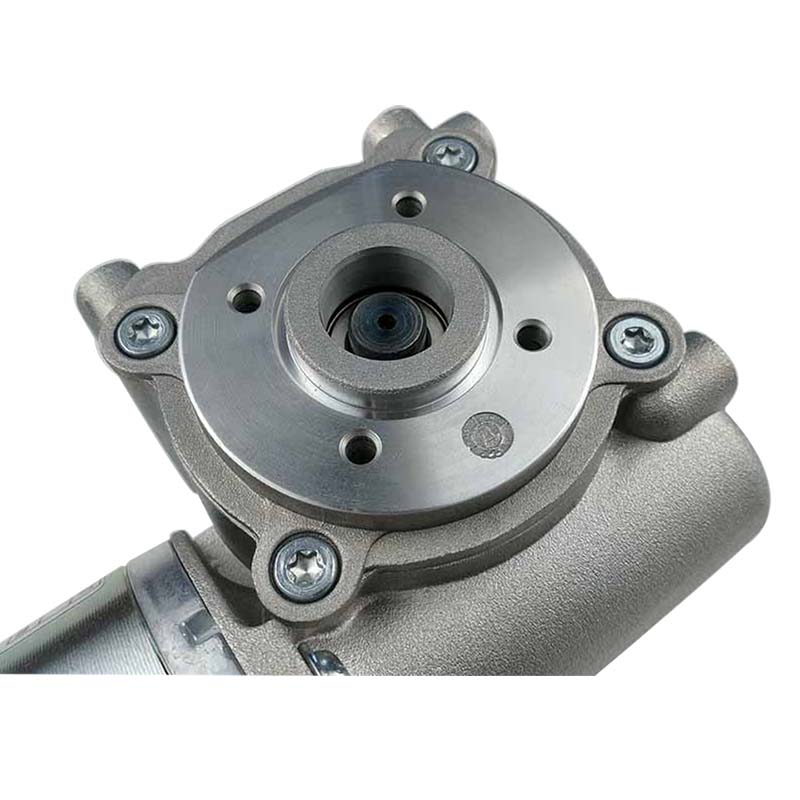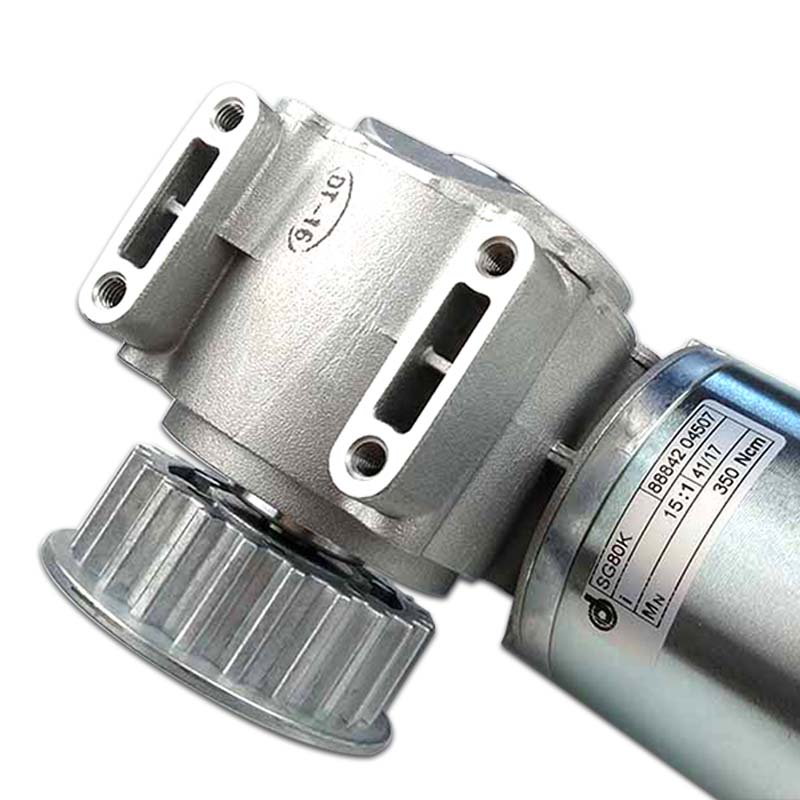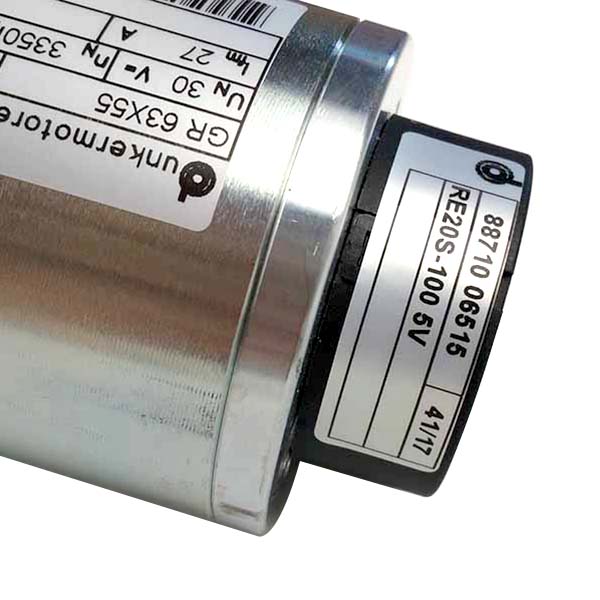 Dunkermotoren is located in Bonndorf im Schwarzwald (Baden-Württemberg), where Dunkermotoren is the city-wide largest employer. The motors supplying China market are manufactured by Dunkermotoren Taicang, China. All Dunkermotoren motors purchased from China should be labeled as "Made in China", instead of "Bonndorf Germany"
LOCATIONS
» Bonndorf, Germany
» Taicang, China
» Subotica, Serbia
» Mount Prospect, USA
Supplying contract with Dunkermotoren – Ametek